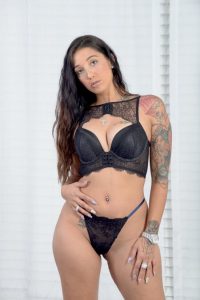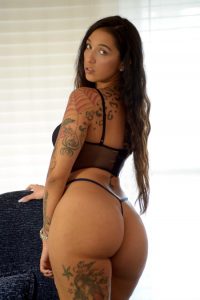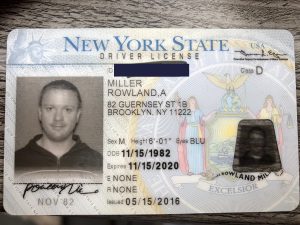 Porn Star Stefania Mafra spends weekend in Brooklyn New York staying with Rowland Miller booking other escorts to come over for the night while secretly recording them without their knowledge having sex and sleeping. Then the next day paying the girls with counterfeit bills mixed in with real ones. I contacted her giving her the benefit of the doubt that she didn't know what was going on, But her response was the videos can't be put online unless a release form was signed, So who cares if girls are being recorded secretly as long as he can't use it online its no big deal. Wow i wonder how she would feel if her real name and address was released to all her fans wouldn't be cool right?
She may have to answer for this though cause after two of the girls found out what happen thanks to Rowland sharing the videos and pictures with others they went to the NYPD and now there is an open investigation into the matter.
I think she might be trying to be the next Trinity St Clair
If either of these two contact you it would be smart to stay clear of them both.
If you have any information regarding these two people please contact the NYPD at 646-610-5000