Beware this guy falls in love with webcam girls, porn stars and when they finally tell him they won't be with him sexually he starts to release their personal info and phone numbers to their fans and family, He has been linked to Michael Snoreen & John Tally who was stalking other girls on twitter and sending their under age family members their porn videos https://openpasts.com/publicrecord/michael-snoreen/1701191015710510 Down below i will out line all the proof i have to show you this man is dangerous and should stay clear of him
Franklin B Rush, DOB 03/10/1975 , LA Diver License #008160108
1540 Campground rd, Lancaster Ohio 43130
Phone Number 318-404-5879
He drives for Panther Premium Logistics in a white box van where he has a bed in back cause he as nowhere to live, Can you imagine all those peoples addresses he has accesses, WOW
Also Note when I'm not filming or writing blogs I am a certified cyber security specialist and I have traced this guy Franklin to all of the fake accounts he made on twitter to harass models using fake accounts.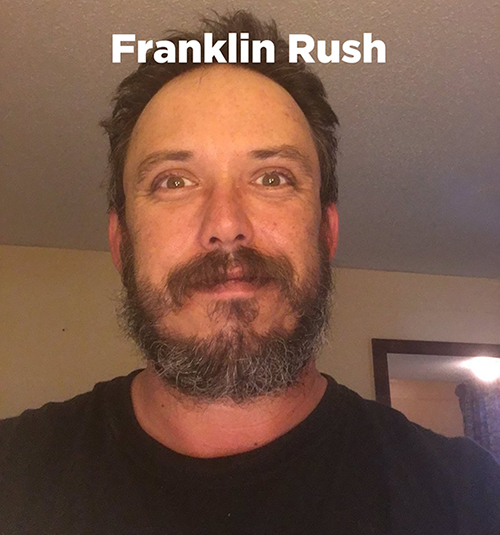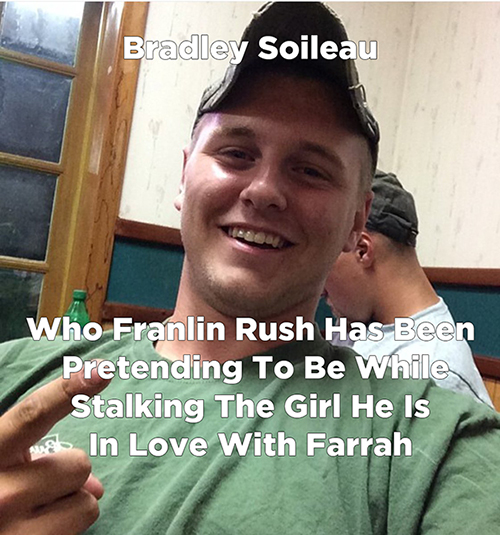 Franklin Rush feel in love with Farrah Valentine about a year and half ago while she was in the porn industry and decided he didn't want her doing it anymore so he came up with a plan to make fake twitter and facebook accounts under her stage name attacking other models and companies so no one else would ever work with her, I was asked by a friend and explained the story so i agreed to see who was really behind all of this accounts under Farrah Valentine names and I ended up tracing them all right back to this guy Franklin Rush who Farrah Valentine called a friend and trusted. The worst of the accounts is this account under the name Bradley Soileau @thisnotjeff where he catfished her pretending to a guy in the military who was stationed overseas, Piece of shit pretending to a be a veteran right? The dumb fucktard made a huge mistake when he decided to send her a piece of paper and post it on twitter with her name and date on it to prove to her he is real but he made one huge mistake he got his hand in the picture, This guy has nasty old looking hands with long finger nails so you can't miss them, And when she called him on being a fake person and stopped talking to him he started harassing, posting her ID's, Medical records, photo shopped pictures with her fucking black guys and dogs, This guy already has an arrest warrant being filed for his arrest thanks to all the evidence i was able to collect on him, He is also using one of his model Friends Kent & Ana @kentandanaxxx to keep an eye on Farrah Valentine since she has blocked him on all social media, He also had them record a webcam show i did and then texted it to me laughing about my show. More post coming about Kent & Ana soon!!!

This dude Franklin Rush even made a blog page about how he was in love with Farrah valentine and how he was beat up and almost killed and robbed by her stalker Casey Beal, BTW Franklin Rush is Casey Beal @immoralcasey2 but that is another story coming soon see this blog Frank wrote while pretending to be this Bradley dude http://bradsbloggerfl.blogspot.com/ 
It seems when he runs the fake account and is ready to move on he kills the character off, He should have written movies instead of stalking young girls
Now lets look at the famous piece of paper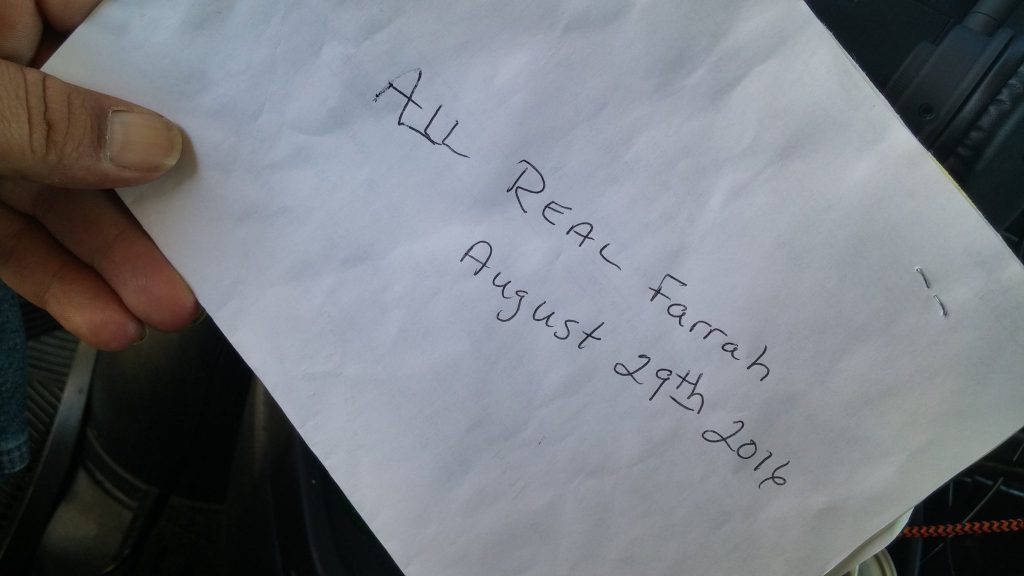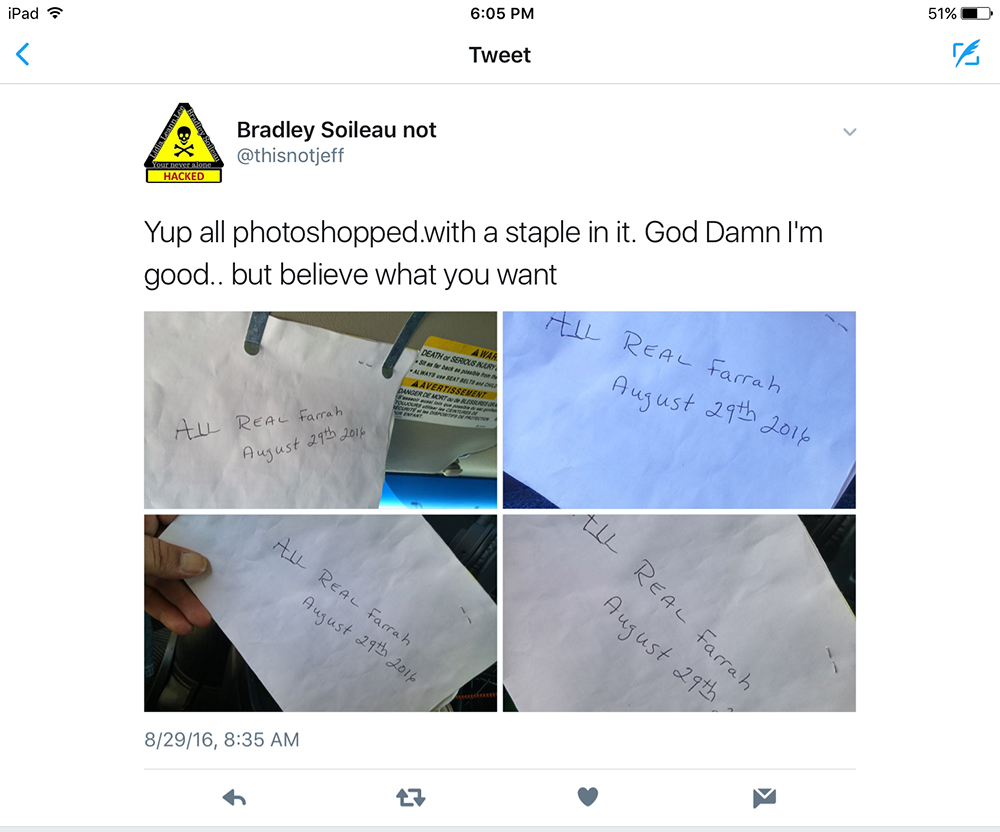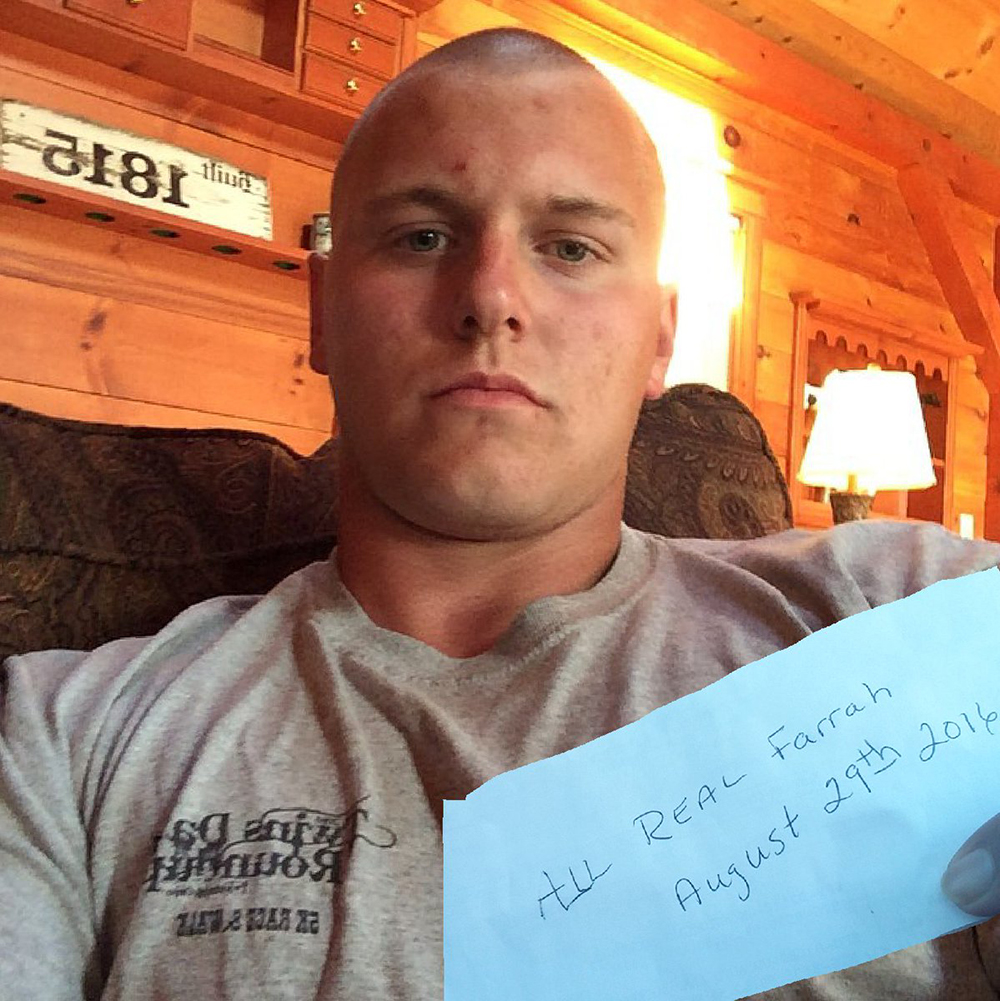 Now lets take a look at some of Franks pictures with his hand in them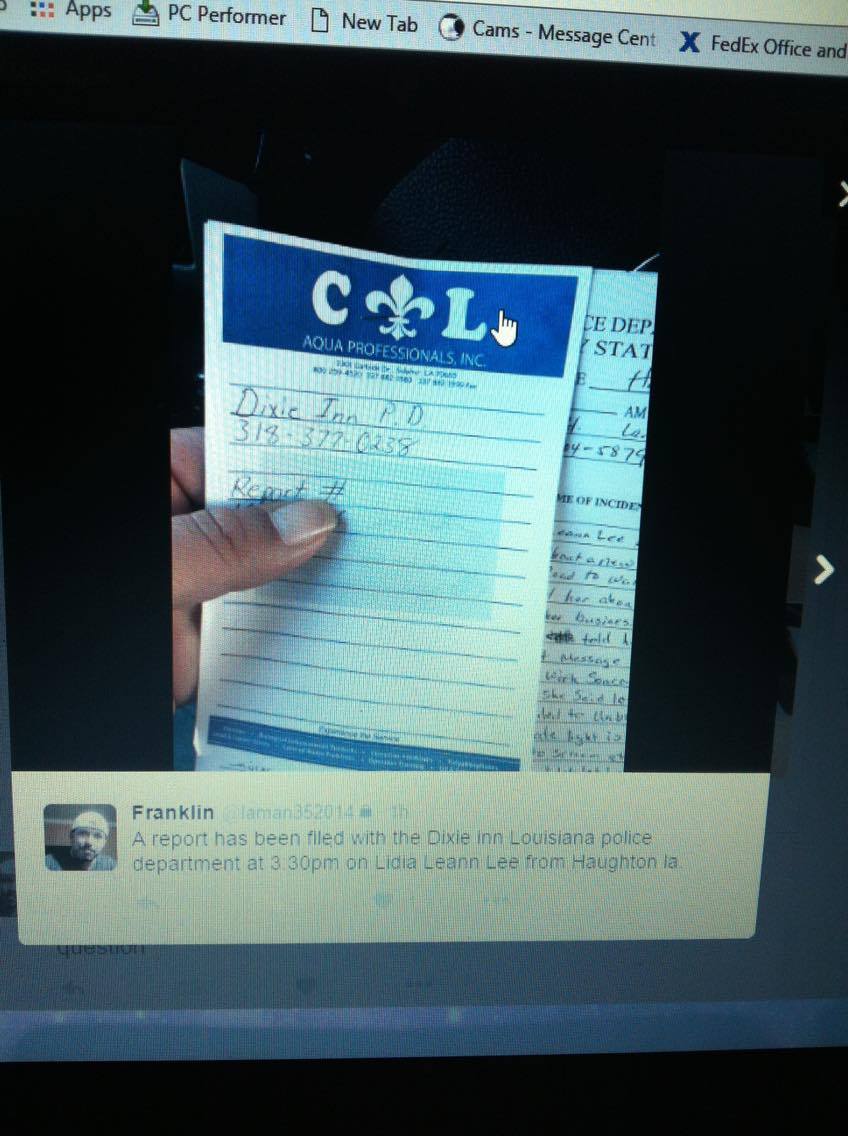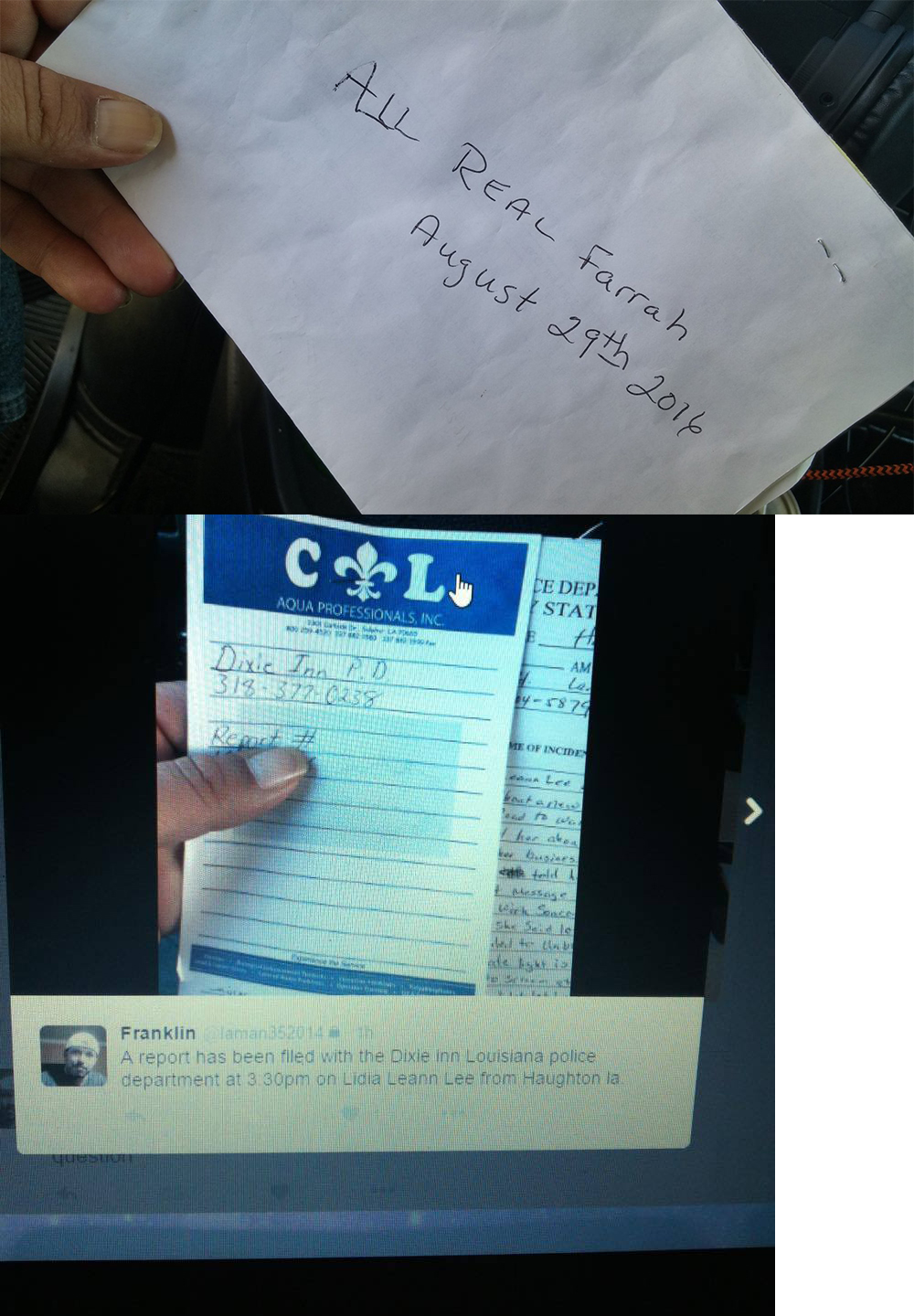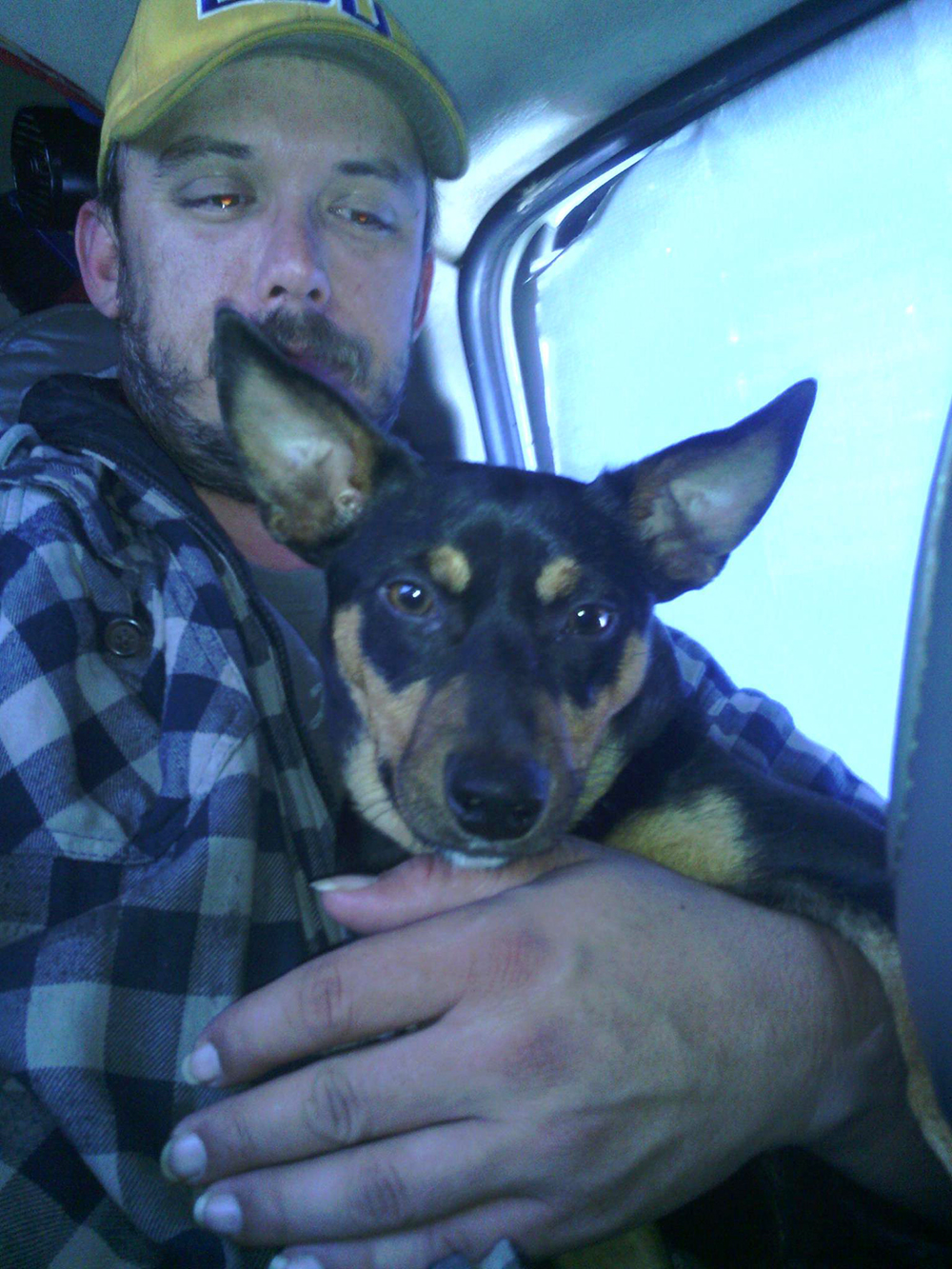 I don't know about you but they look the same to me, Right after i traced this account https://twitter.com/thisnotjeff to him he changed it to say hacked right away and has locked all the other accounts to hide the tweets, But he doesn't know twitter keeps logs and we have already received those back confirming my work it was him running all of them.
If this guy is helping promote you or anything like that he is recording your shows and will post them on free sites and send them to your family members sooner or later, He tried doing the same thing to me but found out that was a mistake i had his snapchat account he used for it, his tumblr accounts, facebook accounts, and 5 twitter accounts all closed within 48 hours
You have been warned!!!