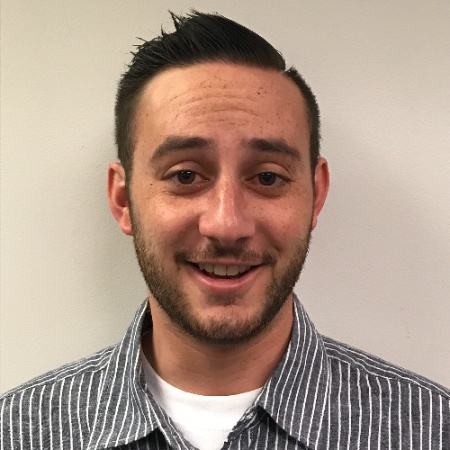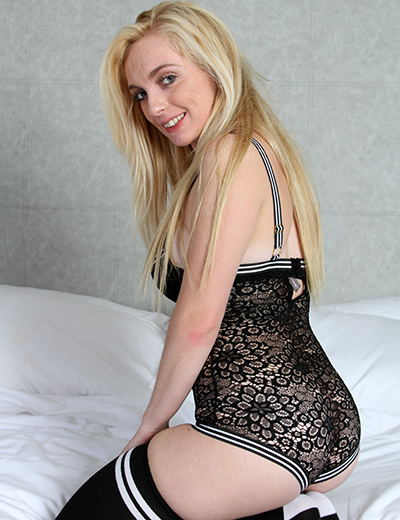 So this fucktard emails me out of the blue pretending to be some hot shot from fake company called The Social Media Information Security Team with a gmail email account, I know right he must think i'm that stupid, telling me I'm going to be arrested and Casey Ballerini filed a police report against me along with a restraining order cause of the stuff I'm calling her in my video descriptions are you kidding me fuck head shes going to be getting called a whore, slut and dirty girl on camera along with descriptions get use to it.. So he sends me some screenshot saying how he is going to find me in Las Vegas with his buddies to deal with me if i don't take the videos down, Oh and dumb ass said I don't know him or how to find him, Well fucktard you remember that fake youtube link i sent you back in a reply and you clicked it? That gave me your IP address 76-219-186-144 and everything was cake after that, You know for being an IT specialist for Pepperdine University you are not very smart and next time do a little checking on the person you plan to fuck with I have a degree in Cyber Security fucktard. So Mr Andrew Moussa DOB 02/25/1990 I also have your address but i won't be a dick and post that to but it is unit #402 Now what was that about not knowing who you are or how to find you again? And because i know she sent her porn pictures from Motley Models to her 15 year old boyfriend who she was having sex with while she was over 18 he is trying to cover it by saying I hacked her accounts and did it, Sorry bruh but she did that shortly before i even knew who she was or met her try something else cause that isn't even going to fly with anyone.

Now I will be filing a Police report against both of you tomorrow cause I found your little Key logger you tried to hide in one of the images that is a Felony buddy
And sorry to tell you this but your girl likes to fuck everyone without a condom so don't feel special bruh, Go play captain save a hoe with someone else!!!
See emails and screenshots he sent me below