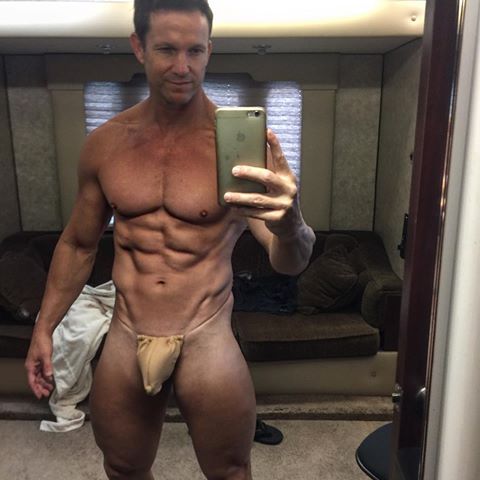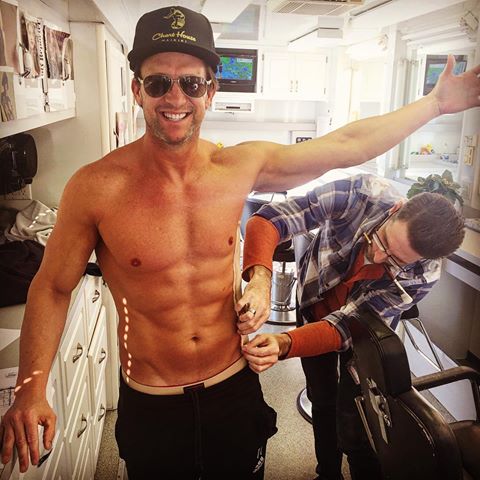 Now I'm sure you all have seen the famous video of Davina Davis in a drunken state use the N word, But what you didn't see or hear is her Ex boyfriend Brett DeLuca using the N word over and over coaching her on what to say for the camera.
Here is the video unedited with him talking in it
I don't know about you but all I see is a young girl making stupid videos while she was clearly drunk being coached by her ex racist boyfriend Brett DeLuca who is now upset she is dating a black man the same people he hates. and decided to use the adult industry to attack one of its own cause we all know that is the norm nowadays.
Or who knows maybe after she did her blacked scene the saying is true once you go black to don't go back!!!
But I think she deserves a pass and my question is why did Mike South edit the video to hide this guys racist remarks? People like him don't belong in Hollywood just like people like this don't belong in the adult industry. But I guess over at mikesouth.com its okay to be racist as long as they don't dislike you